As per new BC Energy Step Code, energy modeling report is required along with building permit aplication. We create a virtual model for existing or new homes using HOT2000 Energy Modeling software (developed by NRCAN). 
Blower door tests are a standard part of energy evaluations. A blower door test will measure how airtight or leaky a home is and it  can also help find air leakage location.
BC ENERGY COMPLIANCE REPORT
The BC Energy Compliance Reports (Performance Paths for Part 9 Buildings) provide a standardized report template for Part 9 buildings complying with Subsection 9.36.5. or 9.36.6. of the BC Building Code.
ENERGY INCENTIVES (REBATES)
Energy efficiency incentive programs are provided by government and industry to help residents understand where their house is losing energy and to do the upgrades that will conserve energy and save money. There are various rebates available for new and existing homes. We will help you apply for available incentives for your project.

BC Energy Compliance report based on architectural drawing

Blower door test is performed to find the air leakage locations
 
BC Energy Compliance report as -buit. Blower door test is performed to determine air leakage per hour (ACH) of the home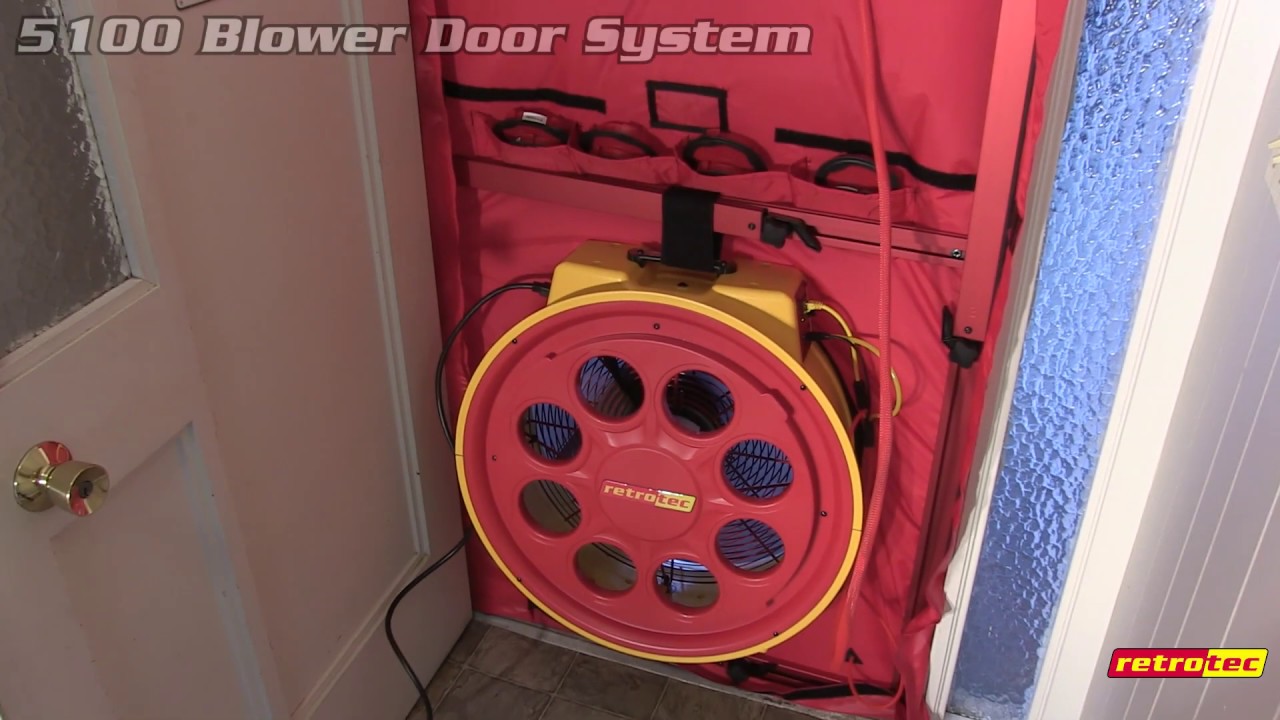 Email: energystepsolutions@gmail.com